See How NAF Buries Tolulope Arotile With Full Military Honours (pics)
The first female combatant helicopter pilot, Arotile Tolulope has been buried in Abuja. She died on the 14th of July 2020.
Arotile Tolulope hails from Ijumu Local Government Area of kogi State. She was loved by many and her death was a very big lost to her family, colleagues and friends.
While on neath, she was a well behaved girl, talented and intelligent. Tolulope was an outstanding lady with an amazing character. She does joke with anything that will give her good credit.
Today 23rd of July 2020, Tolulope has being laid to rest, with full military honours at the Military Cemetery in Abuja. The burial was attended by the governor of her state, Alhaji Bello, friends, colleagues in airforce and family.
See burial photos below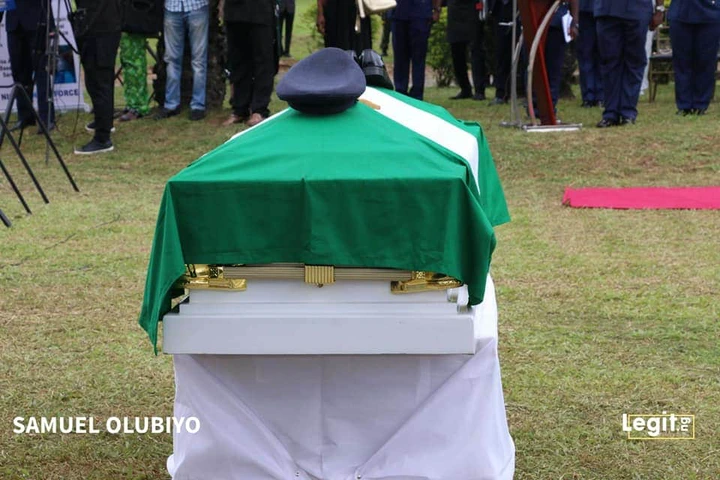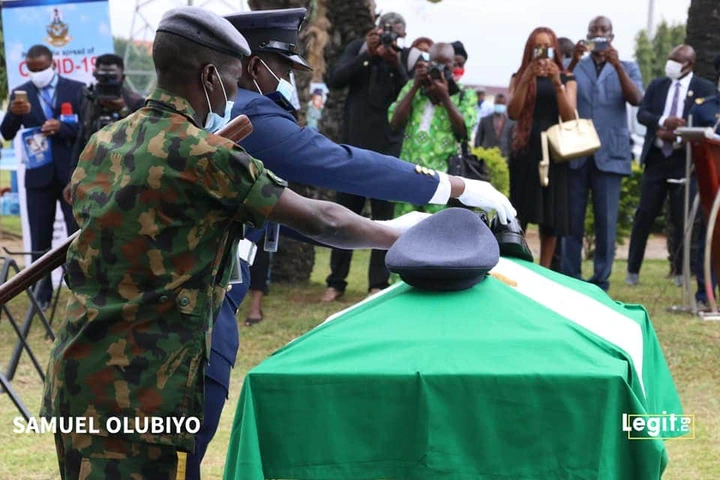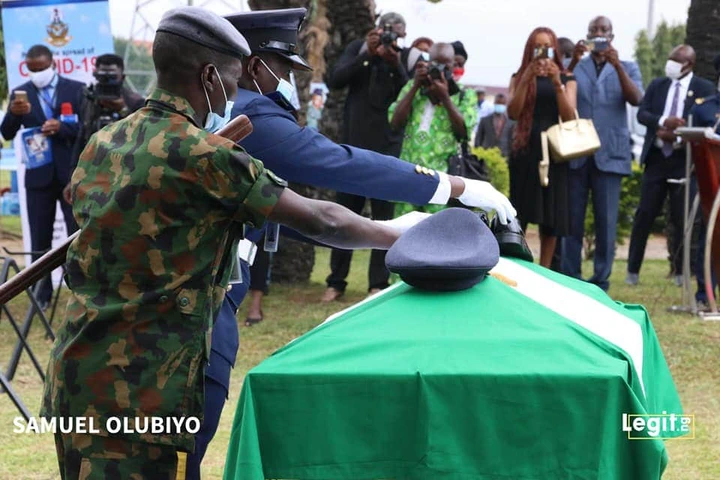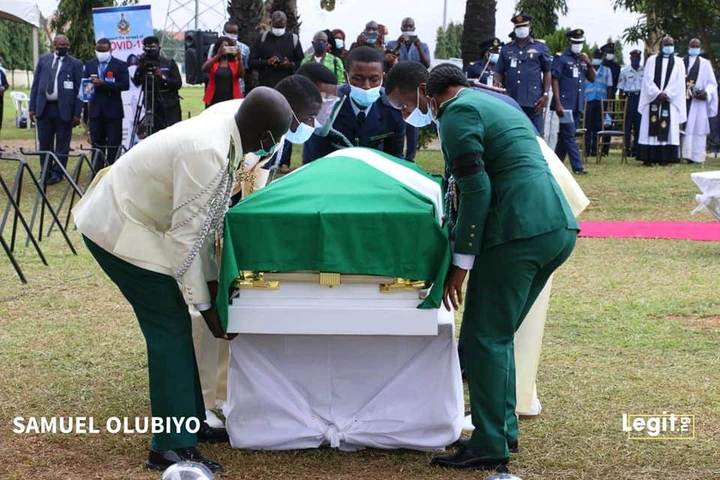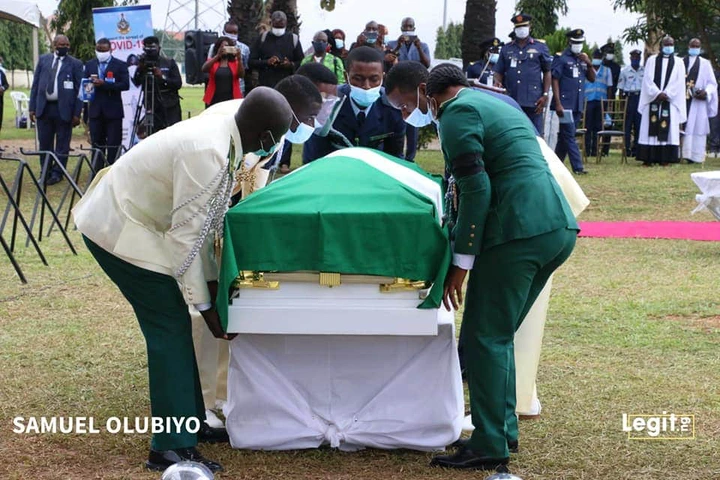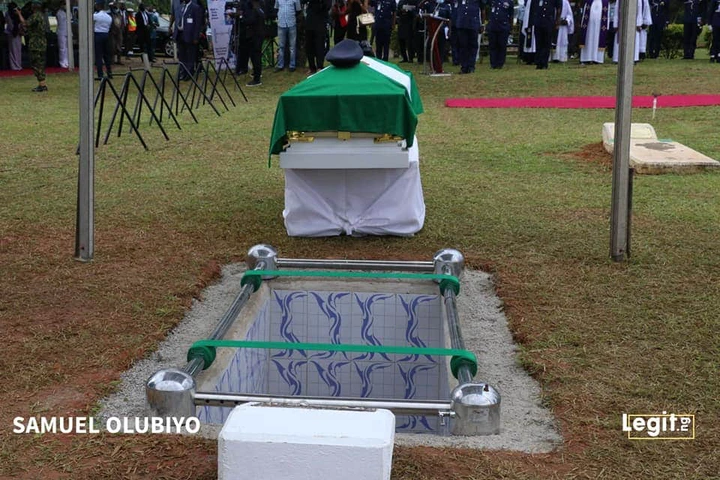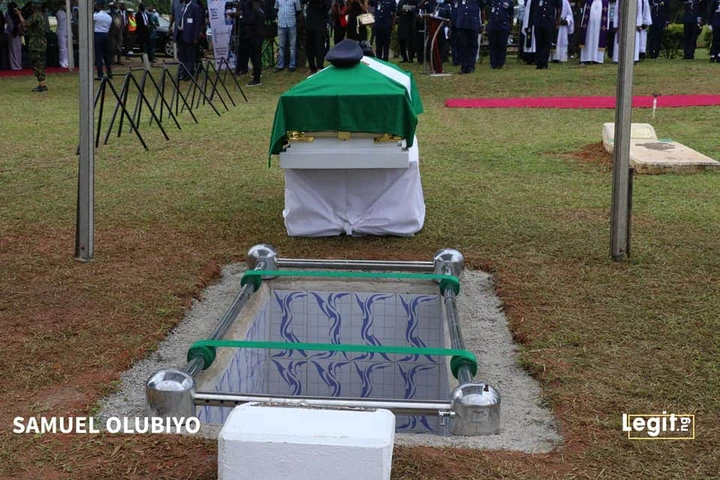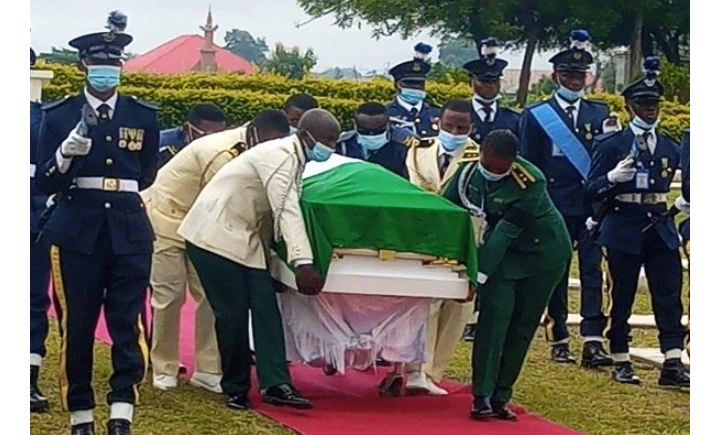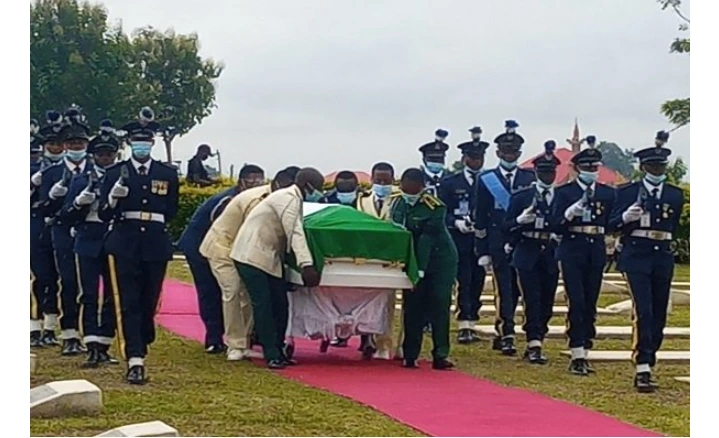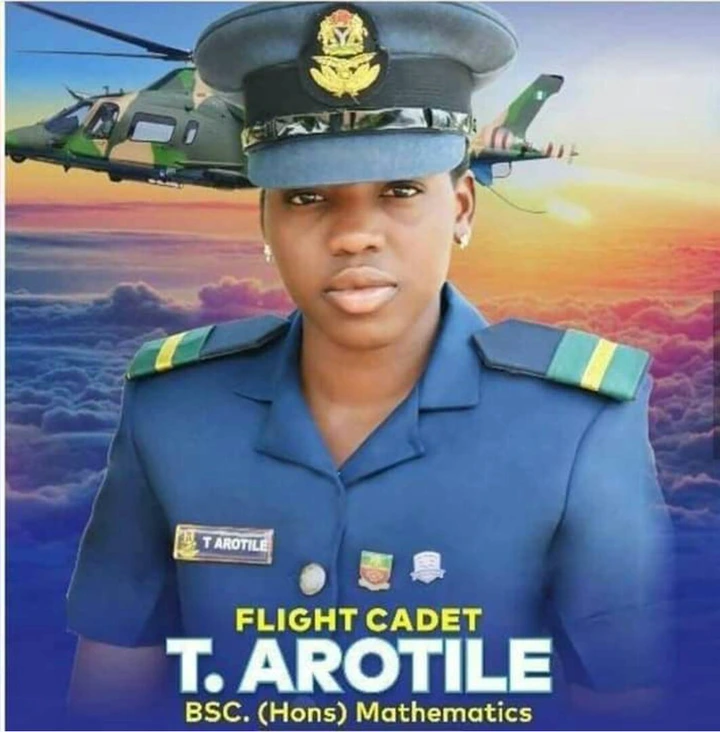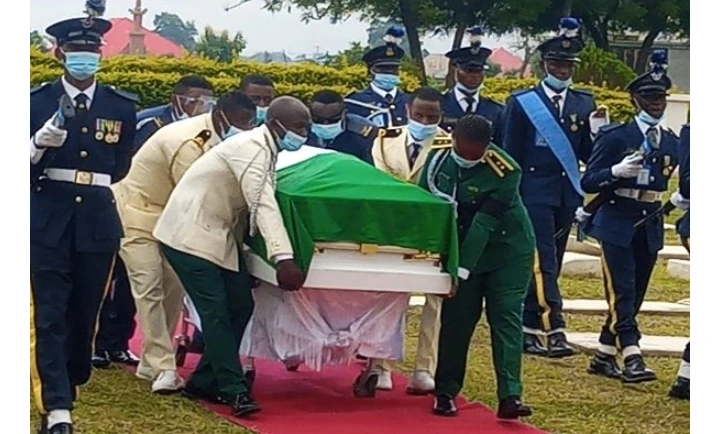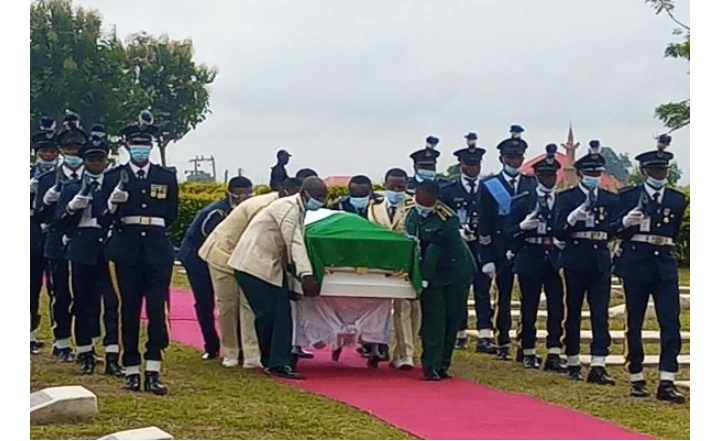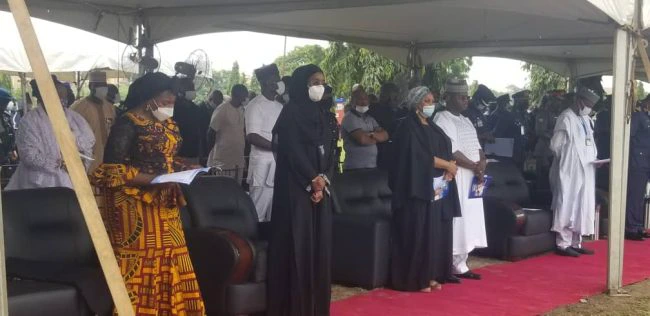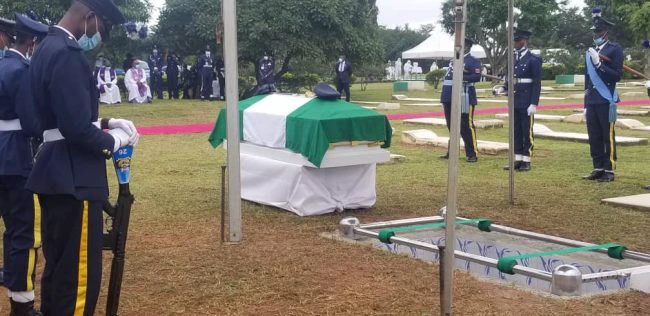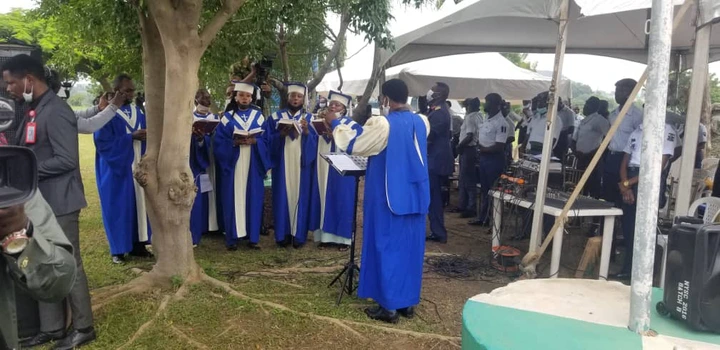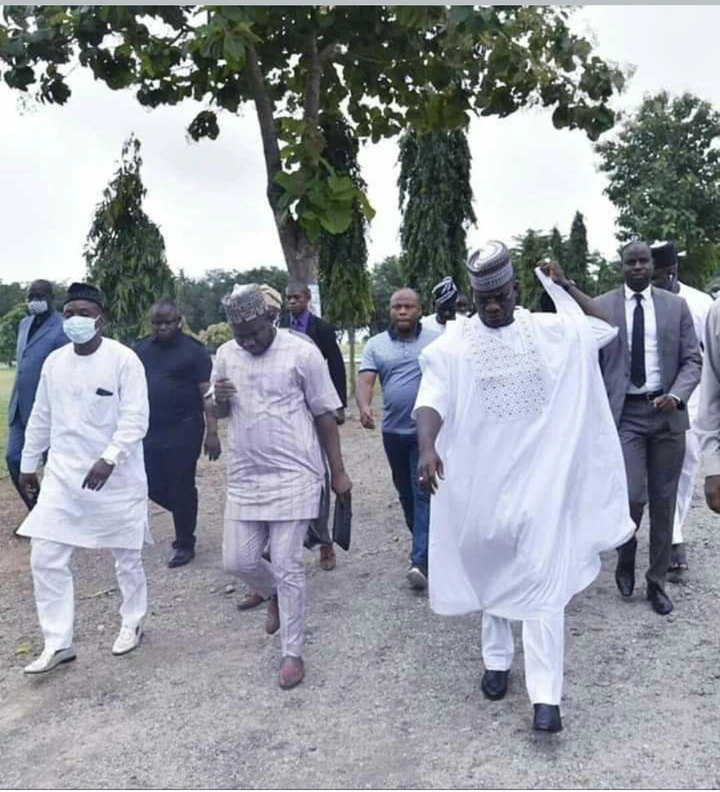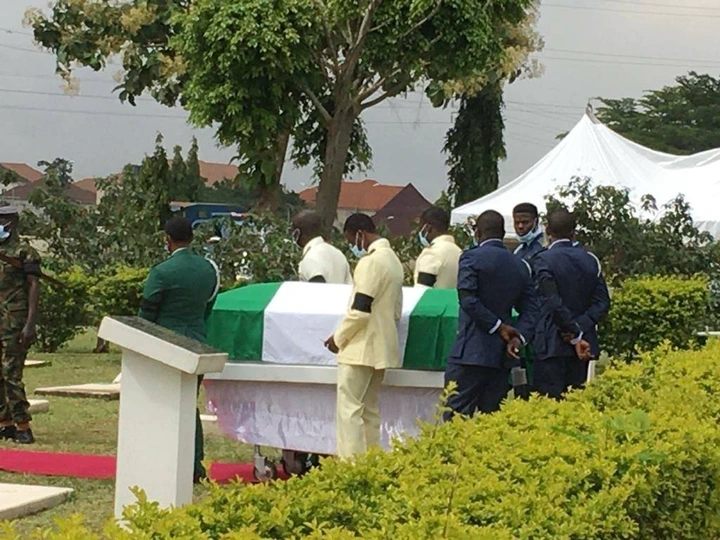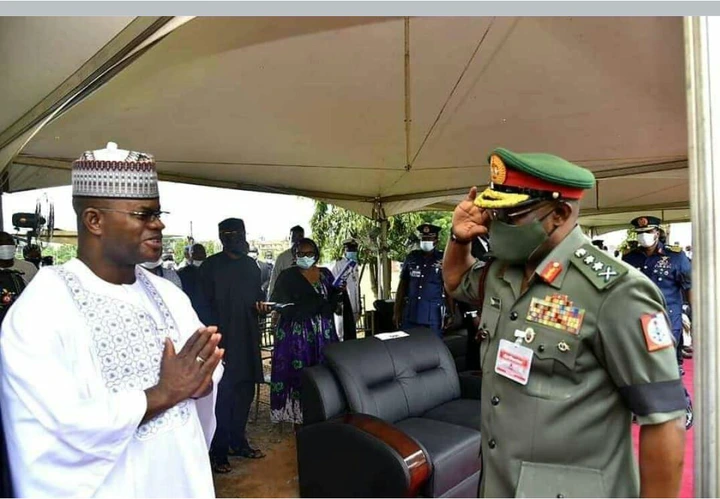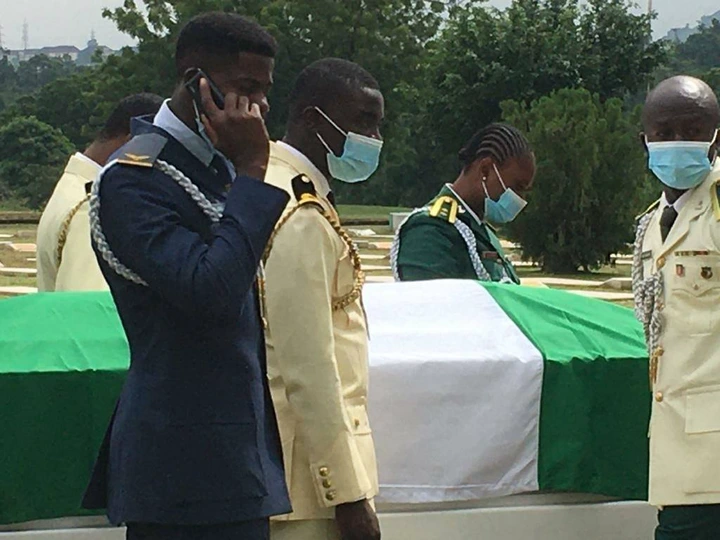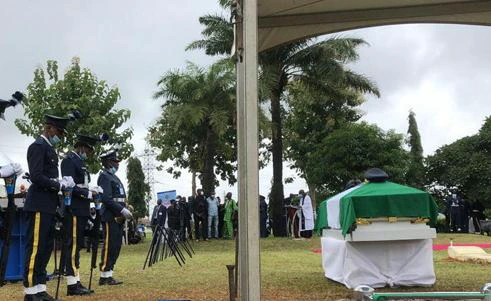 it might interest you to know that Tolulope allegedly died as a result of injury she sustained from a road traffic accident at Nigerian Air Force based in kaduna.