Angry Mob Storm Governor's Office In Ibadan Over New Naira Scarcity (pics)
A disorderly crowd stormed the Oyo State Secretariat office to protest against the situation in the country. According to an exclusive report made by Splash FM Ibadan at about 12:30 p.m., one of their reporters who was at the scene explained that the mob intended to enter the state secretariat.
They wanted to go and meet the state governor, engineer Seyi Makinde. According to newsmen, the mob was dispersed by security forces, who used tear gas and gunshots to repel them.
The mob is alleged to be disgusted about the scarcity of new naira notes and the hike in petrol prices in the state. Security agents have been deployed to the secretariat office in Ibadan because there is information that the mob might reinforce itself.
People who have businesses or plans to go to the area have been advised to take another route or avoid going to the area, as security agents are planning to put the situation under control. This is happening a few days after the new naira note policy was implemented in all banks within the country.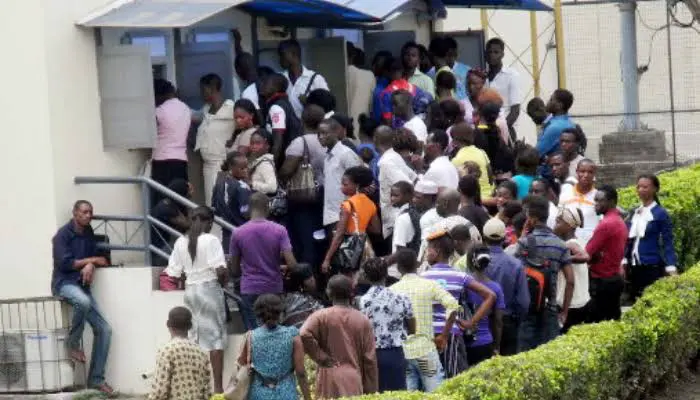 Most people who deposited their old naira notes have difficulty withdrawing money from the banks. Some people who have the alternative of withdrawing cash from the POS agents are being asked to pay one thousand naira for every five thousand withdrawals.
According to reports, some banks within the state are not allowing withdrawals, claiming that there's no cash. Some of the banks that allow withdrawals are not giving each customer up to five thousand naira.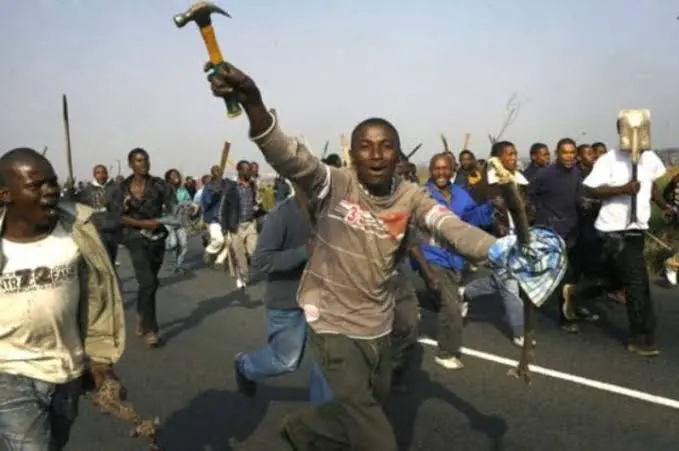 This situation, coupled with the scarcity of petrol, must have triggered the angry mobs to attack the Ibadan governor's office.