"He Hardly Stays In His Church But Prayed For "Short Fuse" To Become President", Precious Chikwendu Estranged Wife Of Femi Fani Kayode Reveals The Pastor Responsible For Her Marital Woes & Divorce (pics)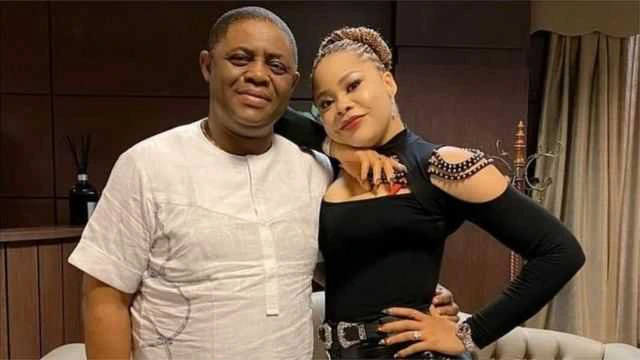 Nollywood actress and beauty queen, Precious Chikwendu has spilled out more revelations in the wake of the unending dramas accompanying stories of marital dispute that led to her divorce from Femi Fani- Kayode, Nigerian former minister of aviation.
Precious, who had recently stirred reactions online by accusing the former minster of nonperformance in bed, reacted to a post by one Rev. Emmanuel Olorunmagba (President of Total Liberation Mission) as she accuses him of being responsible for her marriage woes.
Taking to her instastory, Precious wrote, "This is the head of the 7 pastors that lived in our home and called me delilah or vashti, annointed women that were brought in my bed to replace me when i still lived there, he was responsible for most fights and is also always present in court each day I'm in court to report proceedings to his master.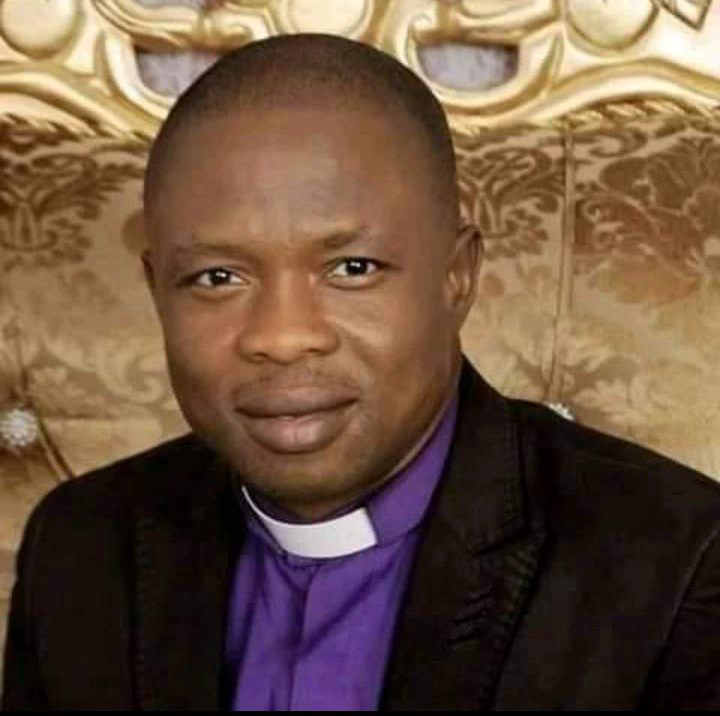 "His church in kaduna hardly sees him as he lives with short fuse all week praying for short fuse to be president. Now he is on a rant since i speaking. I will call you all out. Wait for me."
Precious shared a screenshot of a post the clergyman shared on his Facebook page and said he has been "ranting" since she started speaking about their marital crisis.
See Precious's post below