Unilorin Lecturer Beaten To A Coma By Expelled Student Narrates Ordeal (pic)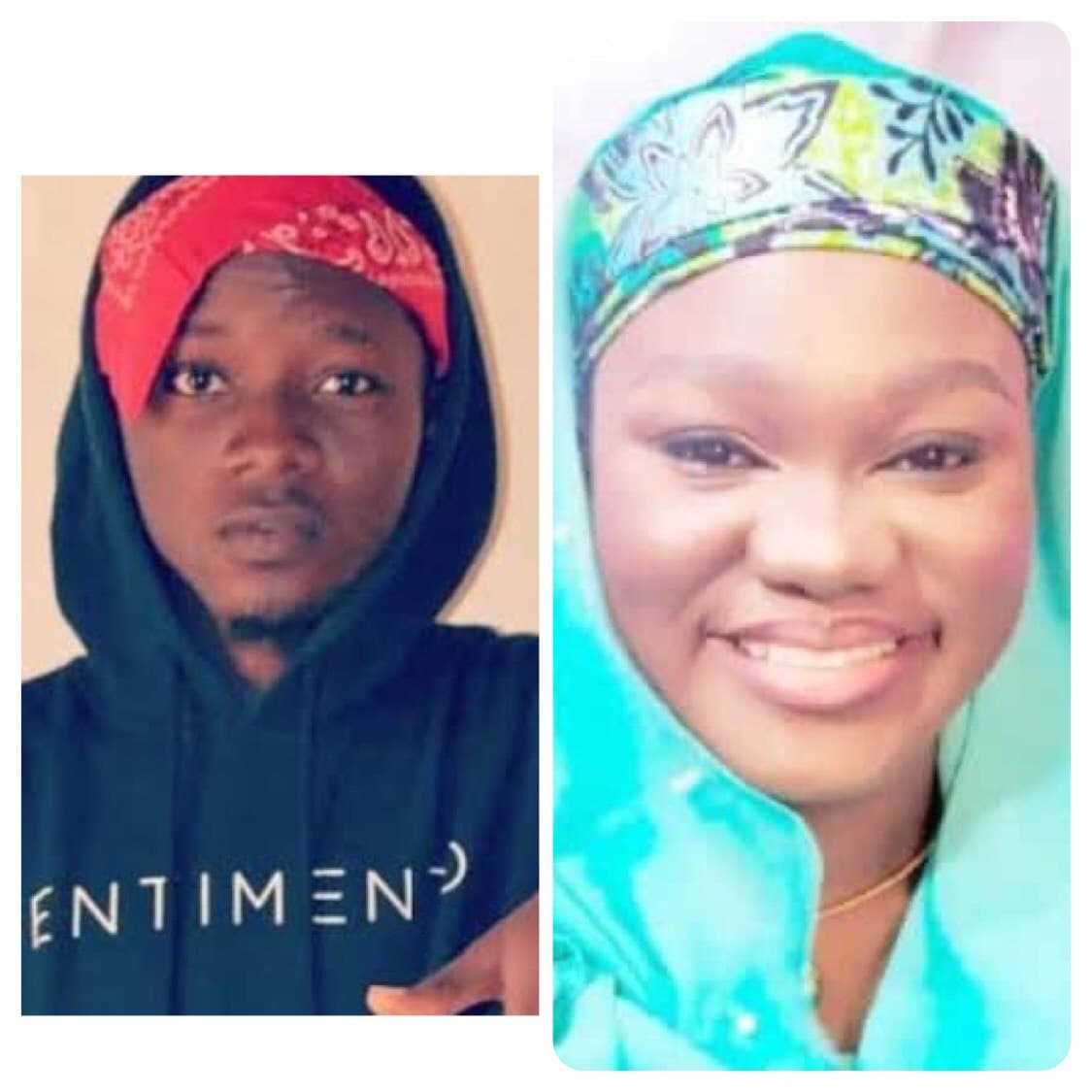 Dr. Rahmat Zakariya, a lecturer at the Department of Microbiology, the University of Ilorin, who was beaten to coma by Salaudeen Waliu Aanuoluwa, a 400-level Microbiology student, has narrated her side of the story.
Dr. Zakariya, who is also the SIWES Coordinator, denied reports that she threw a mug at the student.
She noted that the now expelled student barged into her office and alleged she sent people to kill him.
She said:
"When he barged into my office, he did so with a smile on his face. The courteous thing was to knock and open but he just pushed the door with force, addressing me by my name that Zakariya why am I after his life and why did I send one Azeez to come and kill him. He was asking me in Yoruba how much I paid the people I sent to kill him.
"Then he started banging on my table, asking what can I do to him, swearing and using the F-word. Imagine him telling me that. All of a sudden, he moved closer to my chair and started punching me, and by that time I was already screaming for help.
"There were two of my female students in the inner lab who came pleading with him to let go of me. One was a Niqobite and the other one was a very slim girl. But he threatened to kill them before he kills me if they moved closer. He later went outside, saying that those people who did what I did to him in the past lost their lives in the process and that I wouldn't try it with him again in my life.
While noting that she ran outside at this point, she said she opened the doors of her other colleagues to get help but none of them was available.
"I had now gone outside opening several doors to my colleagues' offices screaming for help but none of them was available. So, when he noticed I couldn't get any help, he turned back and started chasing me until we got to the General Lab. When I got there, I quickly locked the door and he kept banging the door.
"There were two offices inside the general lab but they were both locked. When he noticed that I had locked the door, he went to the window and broke the louvers with his bare hands, I was shocked. He then removed his shoe and used it to clear the broken pieces to enable him to enter without getting injured. Although he was strapping a bag, I didn't see him with any weapon or ammunition. But after that action, I was sensitive to the fact that he might want to use the broken pieces of the Louvres to stab me.
"So, I quickly went back to the door, open it, and started running. He entered through the window and continued pursuing me. He was able to catch up with me and started punching me while I was on the ground, that was the video that many people saw.
"But that was his third attempt at trying to kill me. If you look at the video properly, you will see that it was until the person who came handed me over to someone else before he was able to chase him. He was initially walking away majestically. He wanted to leave me at that point because he felt I was unconscious and he has accomplished his aim. It was just God that saved me, Alhamdulillah."