How A Suspect Turned His Father's House Into A Kidnappers' Den (pics)
You may have heard the confessions of a 49 years old suspected kidnapper in Ekiti State, Bunmi Ogunremi, and his gang members who specialize in abducting victims for ransom. Bunmi's story went viral after he revealed that his mother-in-law was his fourth kidnap victim.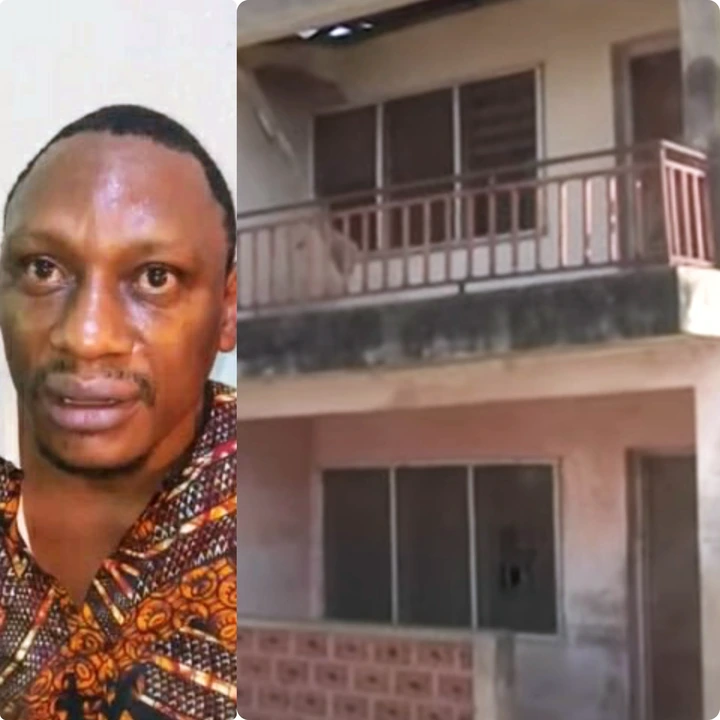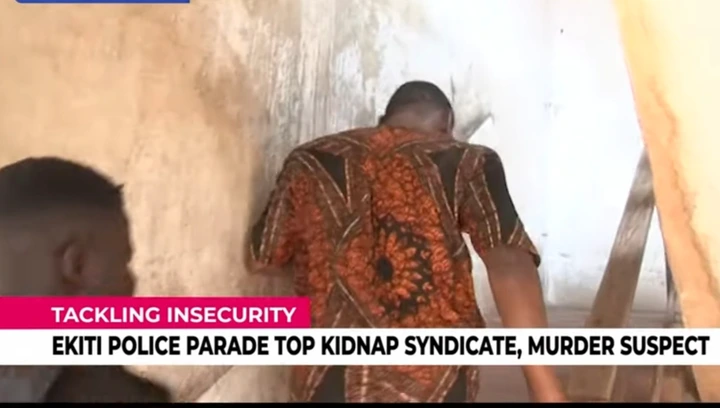 Ogunremi's father was a popular Chief in Ado Ekiti whose house had been abandoned for more than a year. However, Ogunremi's father passed away less than two months ago. Ogunremi turned his father's abandoned building into a den where kidnappers hide their victims and carry out criminal activities.
This discovery has since led me into questioning some details concerning the story. I am surprised that such a big house could be left abandoned by other members of Ogunremi's family, even before the Chief died. Did the family members not consider how criminals could utilize the building for illegal activities, as is the norm in various parts of the country?
The suspect operated a gang where each member had their specialized role to play. For example, one of the gang members worked as a vulcanizer. The vulcanizer gathered intel for Ogunremi's group about privileged persons in the society and some of his customers. There is also Mrs Taiwo, who worked as the food supplier for the criminal group. Other members of the group are still on the run.