Ronaldo Effect: See 5 VIP That Watched His Second Coming To Man Utd (pics)
Manchester United were victorious in their fourth match of the season as Premier league football returns this weekend. The Red Devils ran riot against Newcastle defeating them 4-1.
The biggest highlight in the game was Cristiano Ronaldo who made his second debut for Man United this afternoon. The Portuguese international scored the first two goals for Man United making him the oldest player to score a brace in the Premier League since 2010.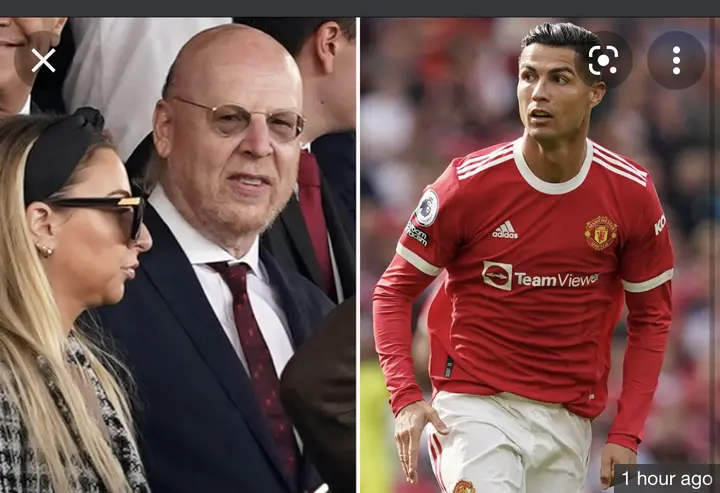 Ronaldo's return to Old Trafford is like a dream for Many Man United fans. His presence in the club is a great statement. Here are five big personalities who came to watch his second Debut.
1) Avram Glazer : The Man United owners were present in the stadium. Among them was Avram who has not been to the stadium since August 2019.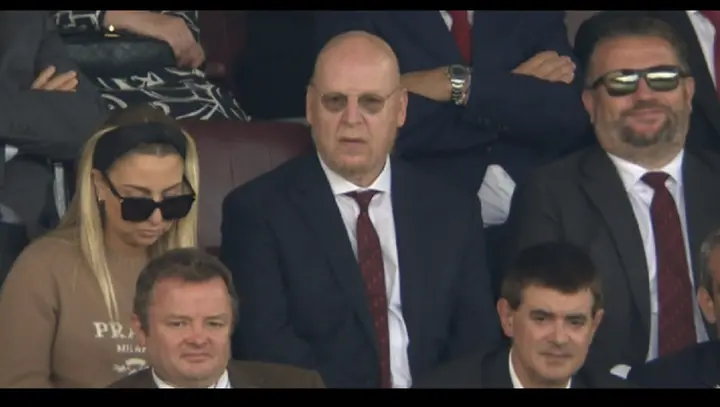 2) Sir Alex Ferguson : The Legend is a known face in the man United stands. However, Nothing could make him miss the debut of one of the greatest Player he managed.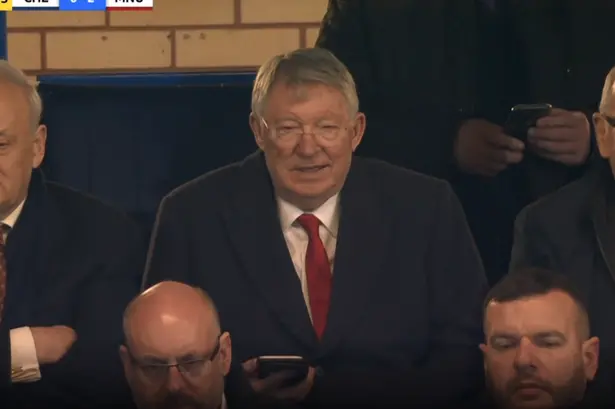 3) Ryan Giggs : Former Ronaldo teammate and Man United legend Ryan Giggs was also present to watch Cristiano Ronaldo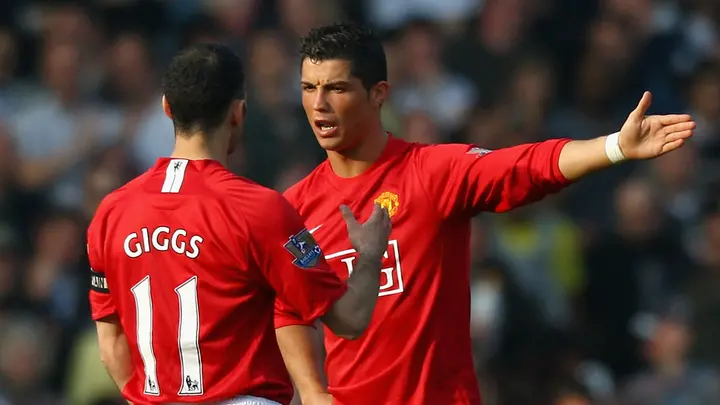 4) Ed Woodward : The Executive Vice Chairman played a big role in Ronaldo returning to the club. He was also present to watch him
5) Sam Allardyce : Cristiano Ronaldo first debut was against Sam Allardyce Bolton Wanderers. The English manager was also present at the stadium.