"I Will Expose All Your Evil Secrets, You Will Never Become Head Of State No Matter What", FFK
The former Aviation Minister of Nigeria who is an influential political figure in the country, Sir Femi Fani Kayode has taken to his official Twitter media handle to allege that a Nigerian politician is working for a Central Intelligence Agency (CIA) against the Nigerian state. Fani Kayode disclosed how the individual whose name was withheld had threatened to kill him during his service under the Obasanjo-led government.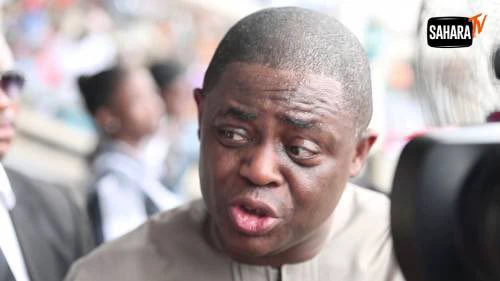 He further disclosed how the man has been able to dislodge many presidents and destabilize many governments that has ever come into power over the years. FFK as he is fondly called described the latter as an evil man while threatening to expose him and all his evil secrets in Zamfara state and the North West region as a whole.
Fani Kayode who felt enraged over what the latter may have done threatened to bring him to justice while stressing that he will never become a head of state no matter how hard he tries to erupt another civil war. Read further through the screenshot below.