BBNaija Reunion: I Stopped Going Close To Nengi When I Found Out She's Bathing Together With Ozo, Prince (pics)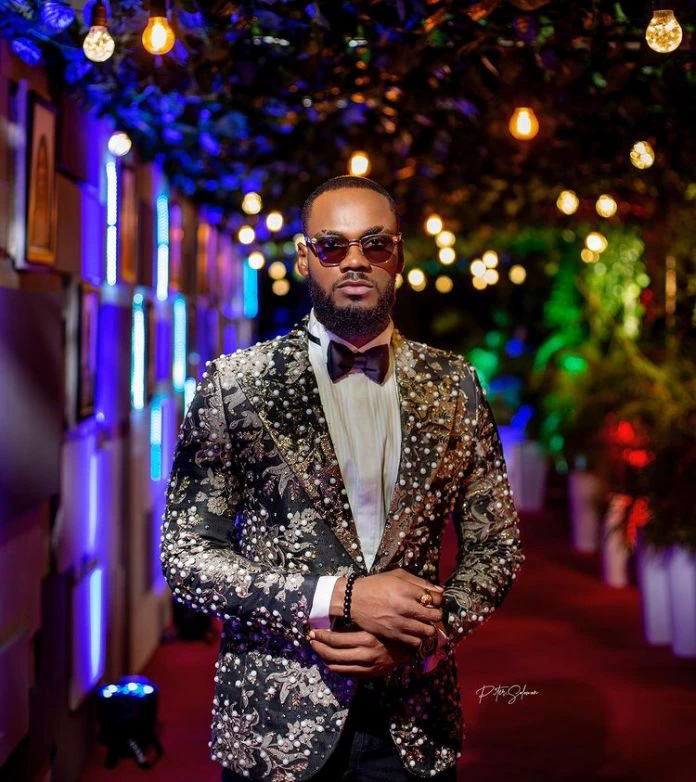 At the Reunion of Ex-Big Brother Naija housemate, Prince Nelson made the revelation in a reply to Ebuka asking him why his relationship with Nengi ended.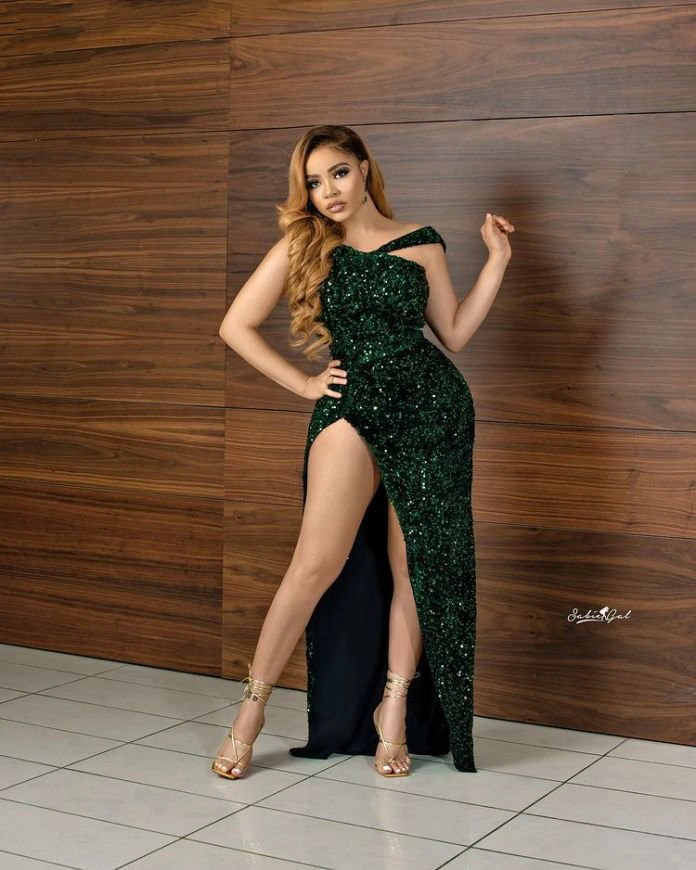 Ebuka asked Prince what happened to his love triangle with Nengi and Ozo and he told Ebuka that at a certain point, his love life in the house became like a trapezium and not a triangle. He also told Ebuka that he stopped flirting with Nengi after he heard something about her in the house.
Prince Nelson's Words;
" I had to give Nengi some space after I heard that she was bathing together with someone in the house. It did not feel right with me, so I had to back off." I felt like I was in a back and forth situation with Nengi because any day she tops talking to me, she will start talking to Ozo and when she stops talking to Ozo, she talks to me.
He Continued;
" She wanted loyalty from me and she always said I was too friendly with everyone but she was doing the same thing she accused me of. I had to back off"