You F*cking Dirty Whore, What's Your Fuss Have I Slept With Your Man Before? Seyi Shay & Tiwa Savage Beef Go Ugly (watch the video)
Hours ago, video of the popular Nigerian female singer, Tiwa Savage fighting dirty with Seyi Shay hit the internet and had already gone viral on different social media platforms.
In the viral video, we could hear Tiwa and Seyi cursing and saying pretty hurting words to each other.
According to what we gathered, Seyi Shay walked into a beauty salon where Tiwa came to make her hair and greeted Tiwa but rebuked her sternly. Tiwa claimed that they were no longer friends, so she shouldn't greet her.
We also learnt that Seyi Shay and Victoria Kamani verses in Kizz Daniel song titled 'in the fuck you challenge' which was a subtle insult to Tiwa. It was on this premises that Tiwa reacted.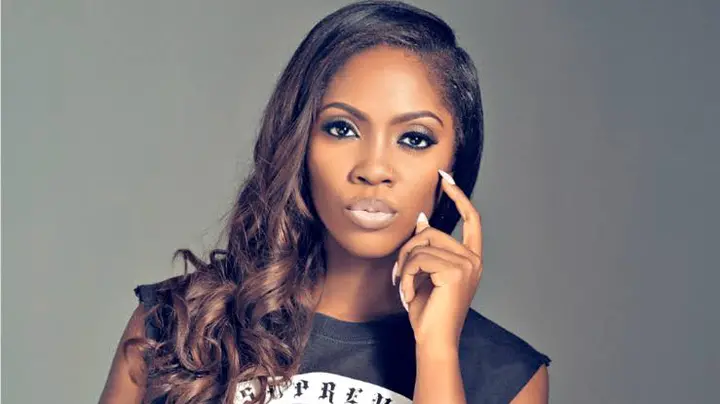 The heated argument was already getting out of hands and Tiwa was not in the mood to let thing slide then Seyi Shay threatened to expose everything Tiwa did in secret. She (Seyi Shay) accused her of prostitution and Tiwa replied her saying "have I slept with your man before?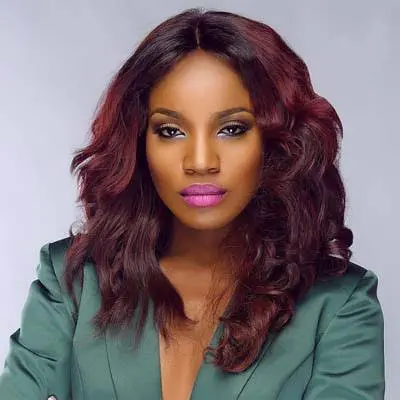 Watch the video