Yeni Kuti's Heartthrob Pens Lovely Note As She Turns 60 (see pics of lovebirds)
Yeni Kuti's partner Theo Lawson has used the occasion of his partner's 60th birthday to pen down a lovely more for his lover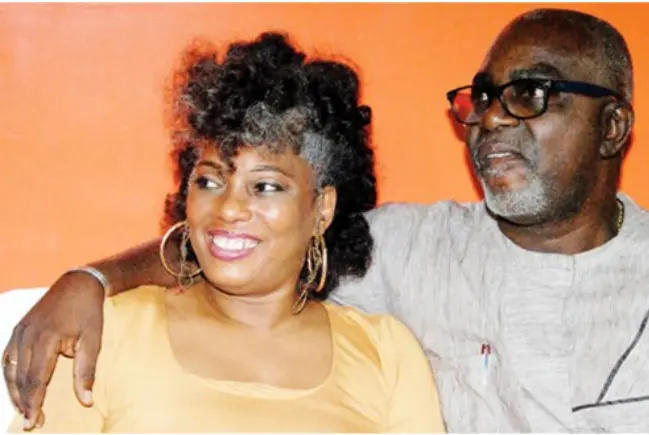 It would amaze you to know that 60 years plus folks are very much in love.
Check out Theo Lawson's love note and ascertain if yours can actually beat it, winks!
"Omoyeni, as you come to terms with your smarting of silver on your crown, as your life clock chimes 60, fret not, I've been there and will hold your hand and guide you to find the diamond that is promised with this day. Happy birthday my darling, my love, my heart. I love you die!! @yenikuti"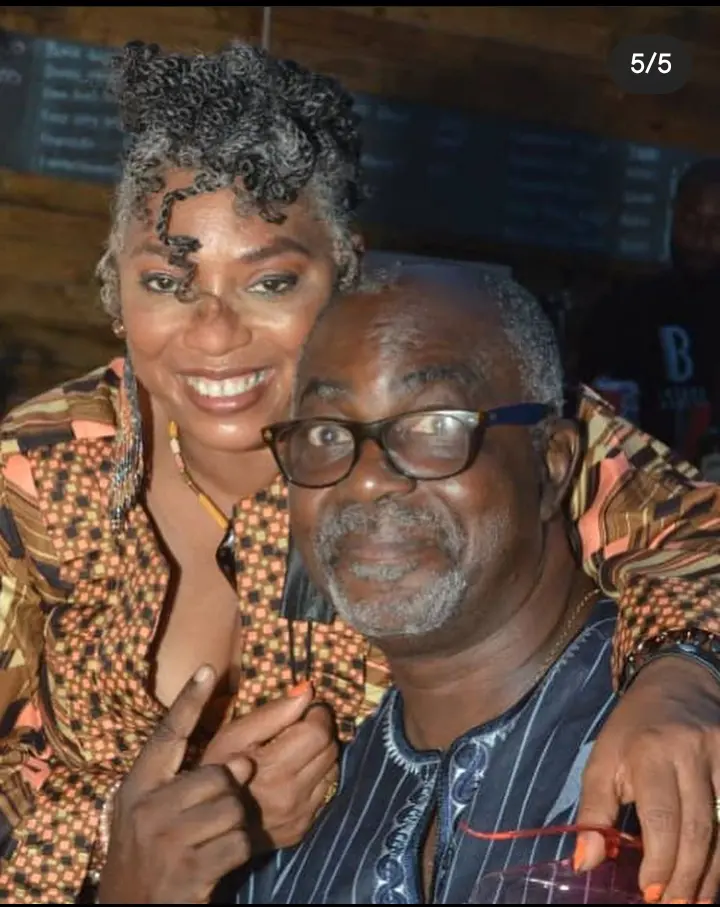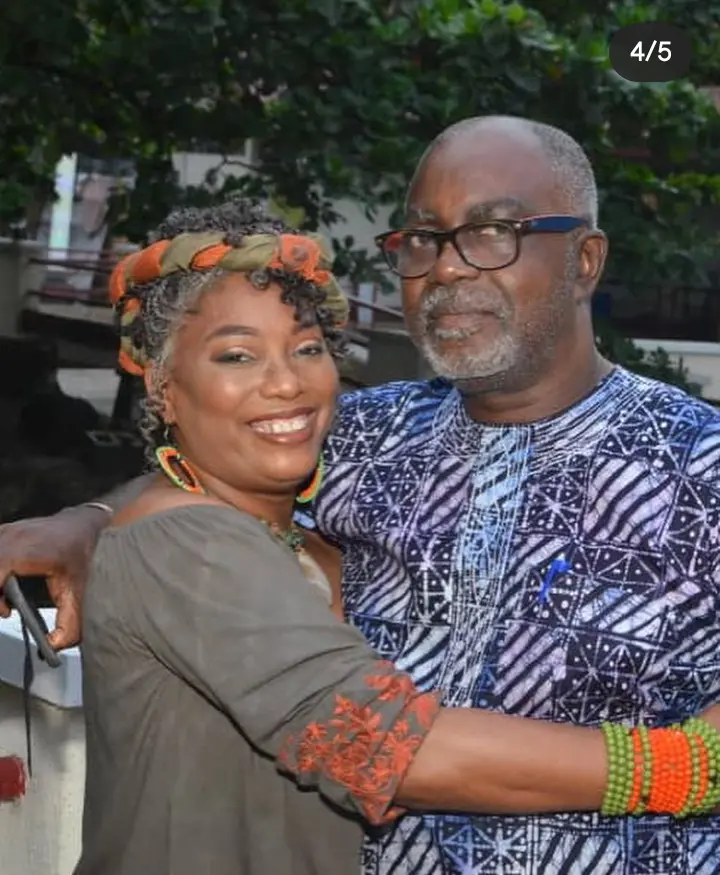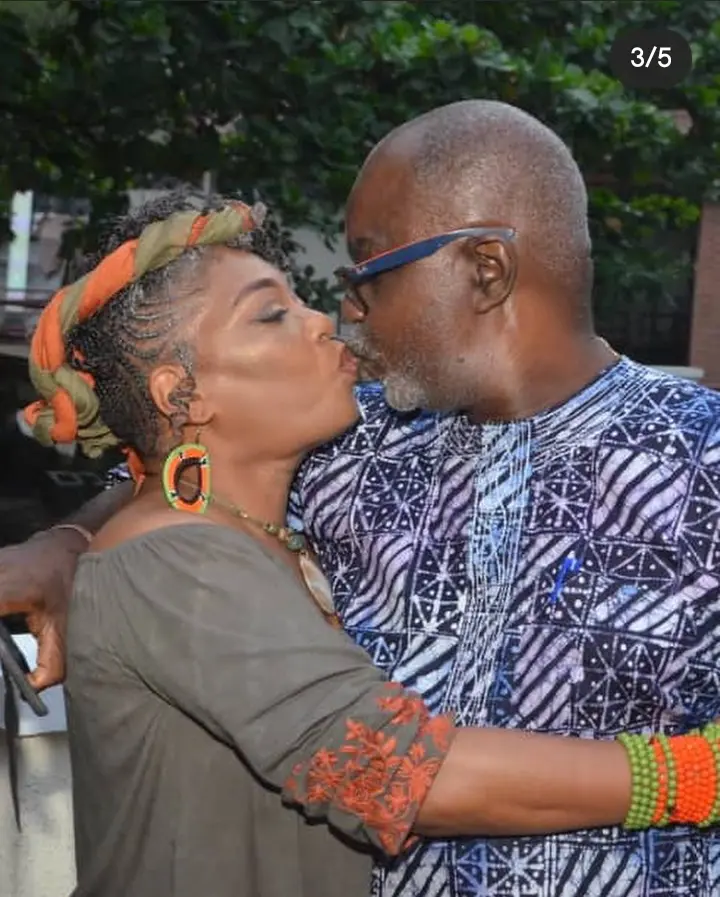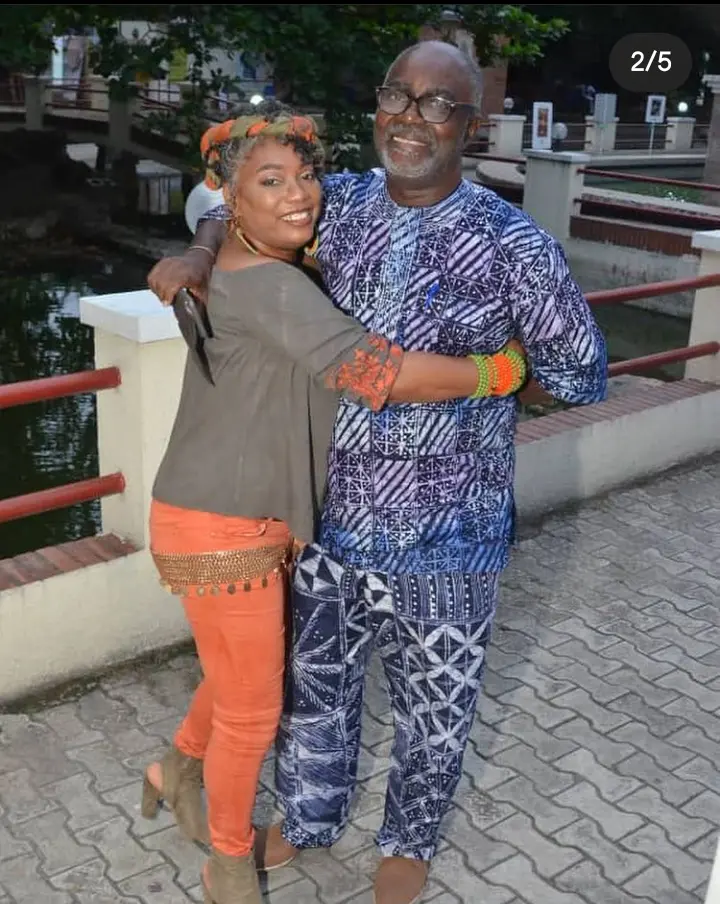 The lovebirds have been in love for so long and don't plan a wedding soon. In 2020, Theo proposed to YK in a surprise party. According to YK, the ring serves as a commitment ring to their relationship as it was also Theo's late mother's wedding ring.