Late Dare Adeboye Was A Carbon Copy Of His Father, Pastor Adeboye. See His Throwback Pictures & His Family (pics)
It is indeed a tragic phenomenon that Dare Adeboye, one of the sons of Pastor Enoch Adeboye, the General Overseer of the Redeemed Christian Church of God, is dead.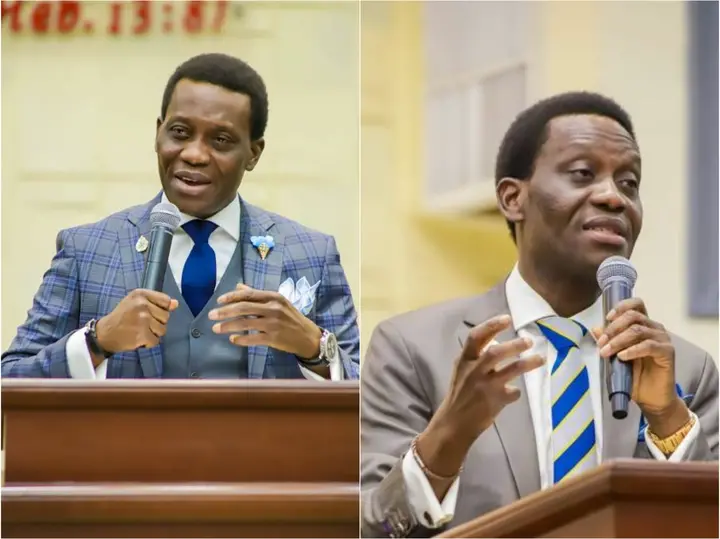 According to reports from confirmed sources, Dare Adeboye had died at the age of 42. Dare Adeboye used to be the senior pastor of one of the Redeemed Christian Church of God branches in Abuja.
Although the cause of his death has not been ascertained, it was learnt that he was present in church on Sunday, wherein he had officiated. Confirmed sources also revealed that he had returned from church and requested to be left alone while he gets some rest. He went into his bedroom, slept but never woke up again.
Dare Adeboye's death is a huge loss to the Redeemed Christian Church of God family, and the Christian community at large. While he was alive, he had been supportive to his father in moving the ministry. Dare Adeboye is survived by a loving wife and adorable children.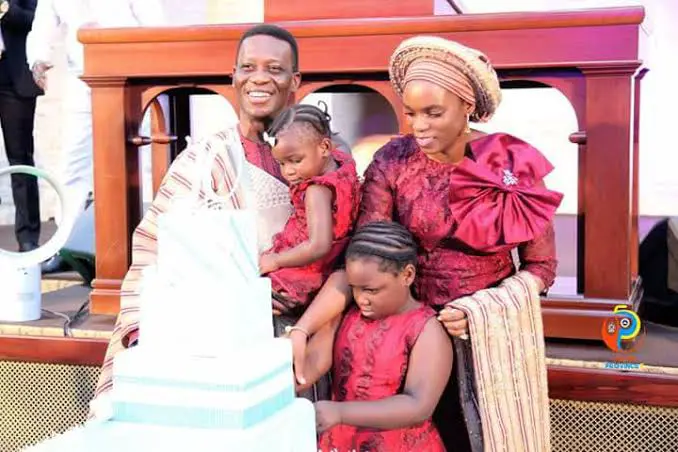 Some throwback photos of Dare Adeboye preaching the gospel in the church while he was alive can be seen below.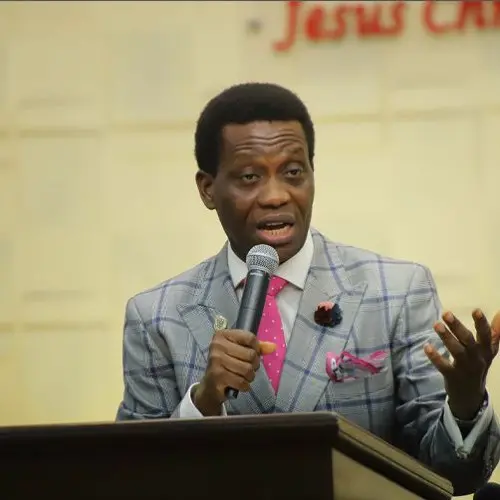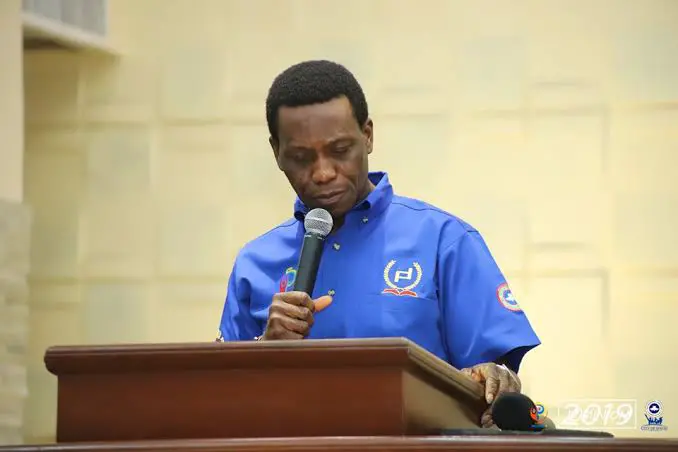 The zeal and enthusiasm at which he preached the word of God is commendable. We would forever miss him for his relentless service towards God and humanity.