"Get Well Soon, Dorathy" – Reactions As BBN Star Dorathy Is Rushed To The Hospital (pics)
It is not the best of times for Big Brother Naija Season 5 star, Dorathy, as a lady known as Cynthia Bachor, took to her Twitter page to announce that Dorathy was rushed to the hospital in the early hours of the morning. Cynthia Bachor who is widely known as Dorathy's sister, asked members of the public to remember Dorathy in prayers, and pray for her to get well soon.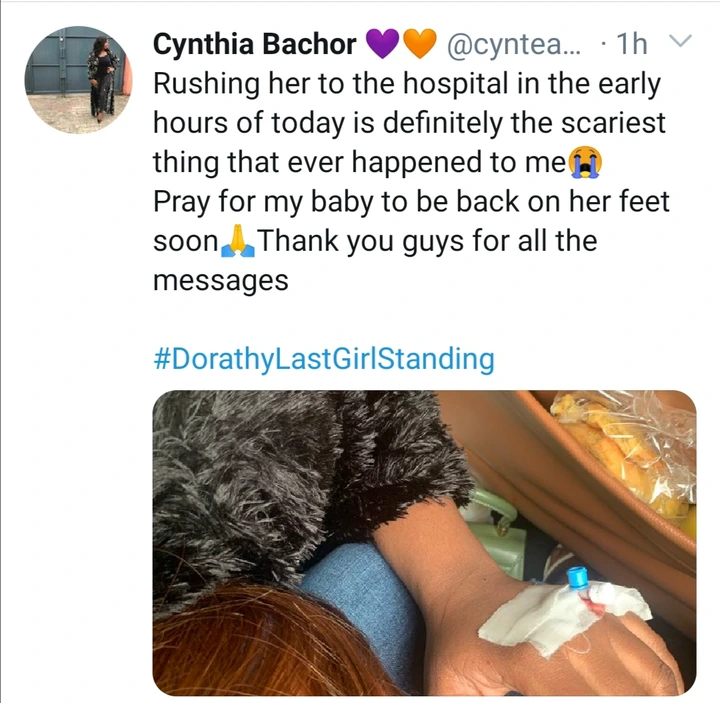 Though she did not give details about what is really wrong with her, she said that her health condition really got her scared.
A lot of people believe that she probably must have broken down because of stress, because since the housemates left the house, they have been on media tour, and that is enough to sap their energy and break them down.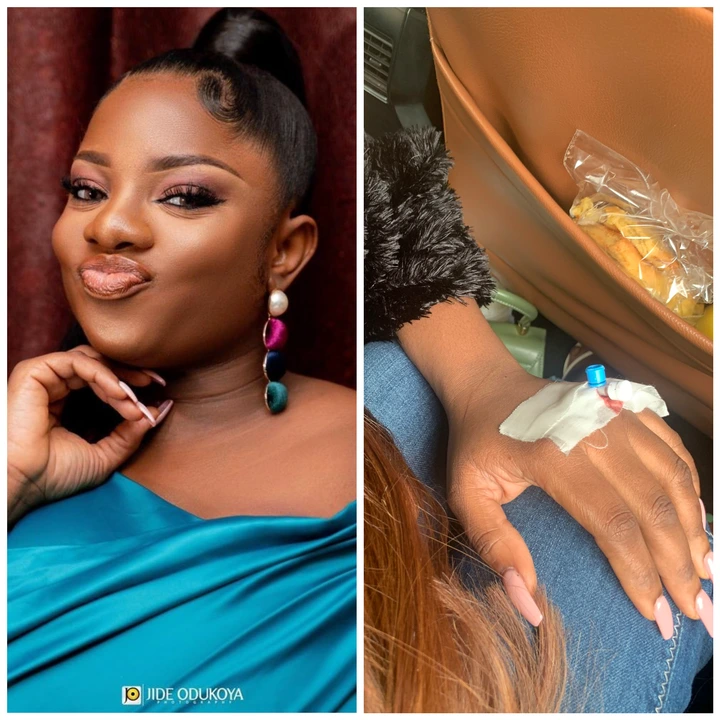 So since she left the house, she has been extremely busy with a lot of activities – media tours, photoshoots, briefings, etc. All that comes with her new status as a celebrity. Maybe she was not prepared for such a stressful life. Celebrity lifestyle can be quite demanding sometimes, because you have to try to give back to the fans who helped you reach the height you attained.
But we hope that Dorathy will be able to cope with all that stress.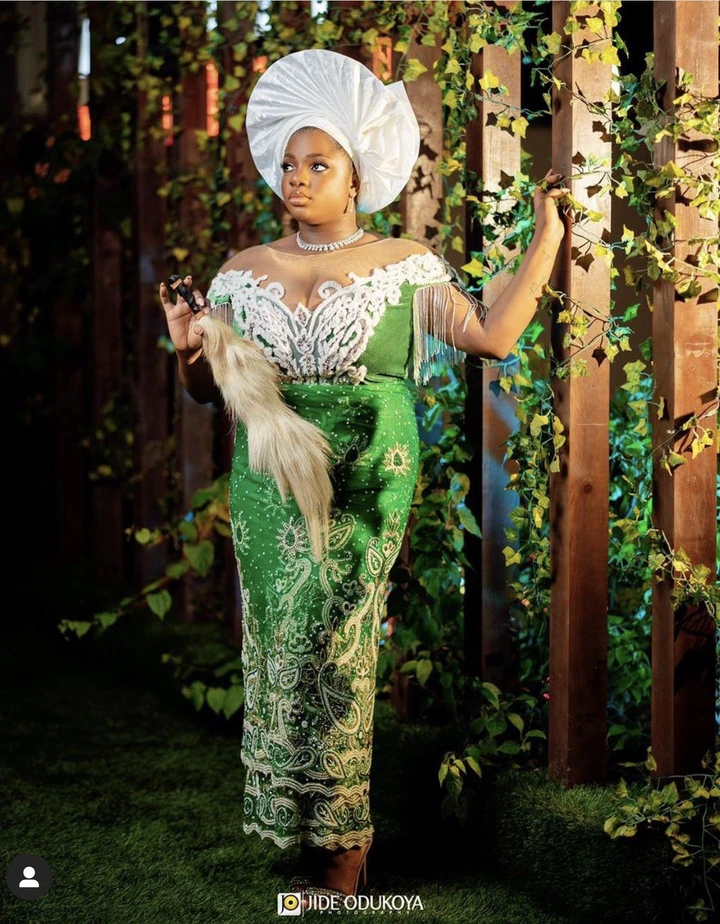 Since the news of her being rushed to the hospital reached the public, thousands of people have taken to the comments section to drop prayers for her, and wish her speedy recovery.
Below are some of the reactions from the public: