Kim Kardashian Receives $1m Every Year She's Married To Kanye West (pics)
Do you know that when Kanye West and Kim were getting married, they signed a prenup which contained that, for every year they are married, Kim would receive $1 million. This is one of the prenup agreements drawn up before the pair got married
According to the terms of the generous agreement Kim will get one million for each year of their marriage, up to 10 years.
In addition, their Bel Air mansion will be in her name while Kim can keep all jewellery and gifts given to her by the rapper.
Even in the event of a couple, One of Kanye's life insurance policies valued at $20 million will name Kim as the beneficiary.'
They have also agreed that the reality TV star can keep the money she makes from her family's show, clothing line and promotional deals.
You can call this a "contract marriage" to safeguard both in case of eventualities, both got married on May 24th 2014.
This was a big deal then because Kim was worth way less than Kanye who was already a global rapper. They have been married for 6 years now still kicking.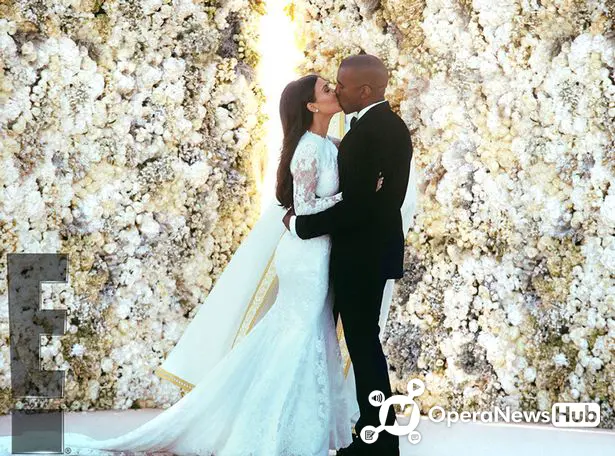 But many years have passed and Kim's net worth even soared above Kanye's at a point until recently when the Yeezy brand blew into billions, making Kanye a new Forbes billionaire in 2020.
The prenup wouldn't account for much money now because it is peanuts to both of them as a single Instagram sponsored post will put million dollars in Kim's account.