Black Lives Matter: See Anthony Joshua On Crutches As He Joins The Protest, Fans Blast Him For Not Wearing Face Masks (see reactions)
World heavyweight champion Anthony Joshua has been blasted by some Americans for failing to wear a face mask or practice social distancing as he joined the Black Lives Matter rally.
AJ was spotted using crutches and had a knee brace on during the protest that happened in his home town of Watford.
The boxer also gave a powerful speech at the peaceful protest as he condemned the unlawful killings in America and encourage them to speak out through peaceful demonstrations.
Injury Update
AJ's injury was picked up in training and it's believed to be a knee ligament injury, however, his spokesperson has confirmed that the knee brace he was wearing was majorly precautional.
The 30-year-old will now need four to six weeks of rest before he can resume training and the injury is not expected to affect his title defense against Kubrat Pulev, which is slated for November. 
Reactions from Americans
Some Americans were not happy that the BLM protests took place as the government health secretary Matt Hancock had warned they risk spreading COVID-19 during the demonstrations.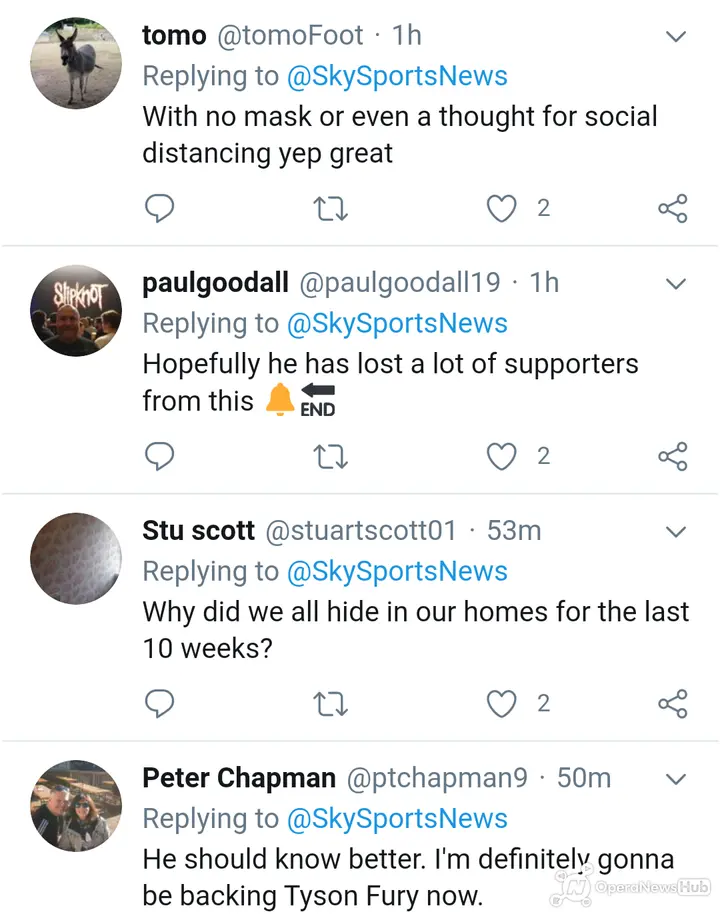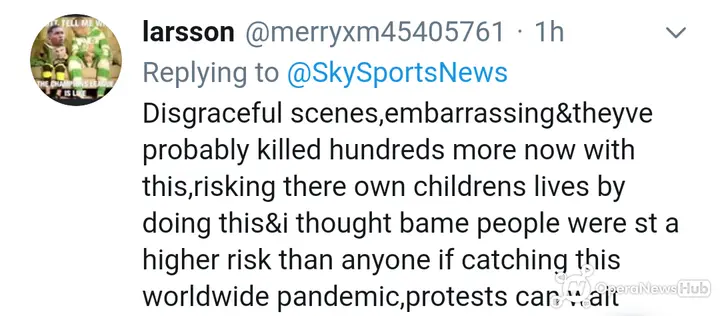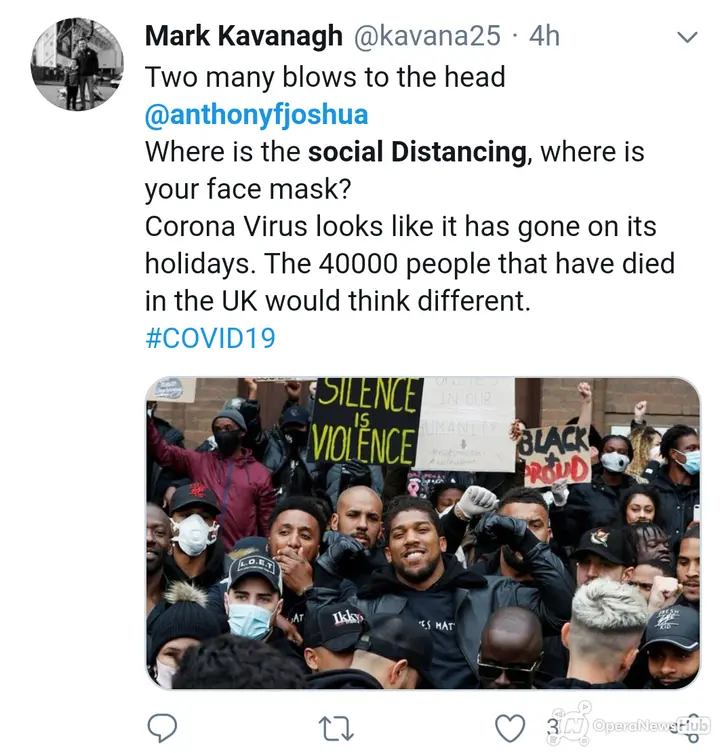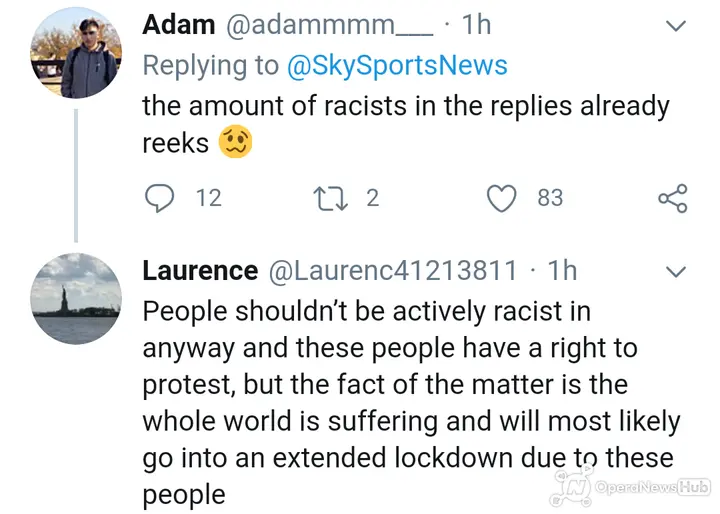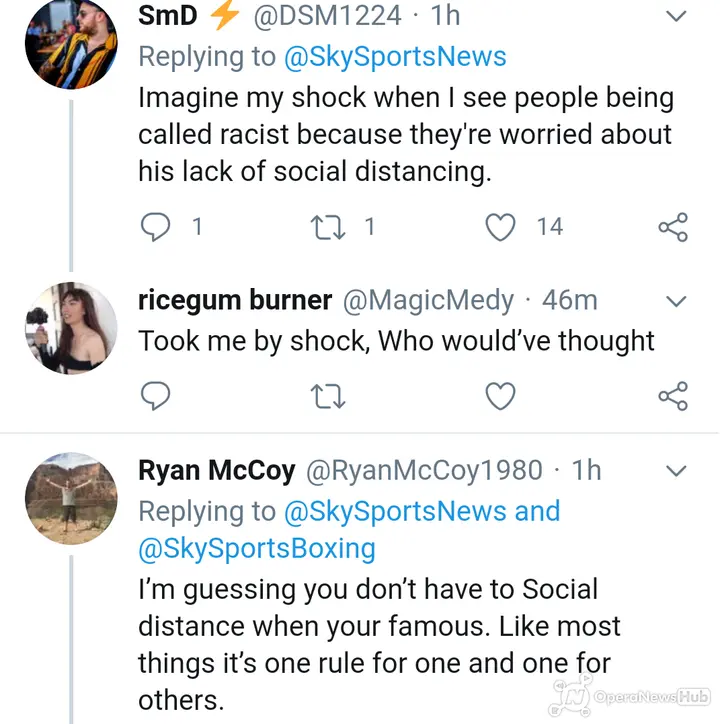 What do you think